TileMaster represent the very best in tile and stone floor refurbsihment services, with operatives working nationwide all year round. TileMaster also offer our own branded machines, cleaning and sealing products for the restoration, protection and maintenance of tiles, natural stone and other hard surfaces. Our equipment is amongst the best available and has been created based on what we have learned from years of experience in the hard floor industry.
The philosophy of TileMaster has always been to leave our clients with beautifully maintained surfaces that show off their natural beauty. Our polite and friendly staff love to help our clients get the most from their hard floors, whether in a small kitchen, a large business chain or anything in between. Whatever your needs, you'll find our floor technicians only too happy to help, so why not get in touch with your local TileMaster professional today?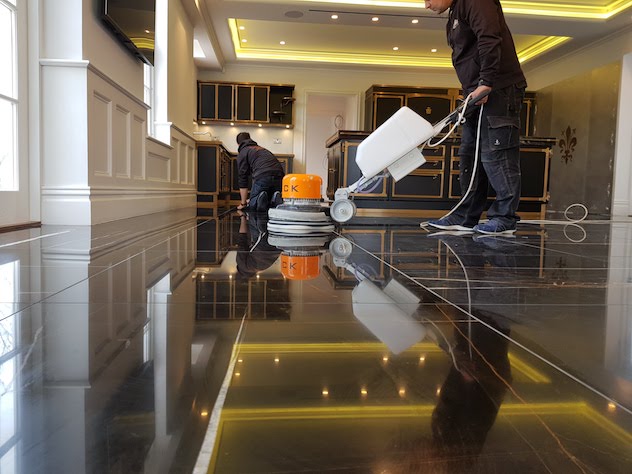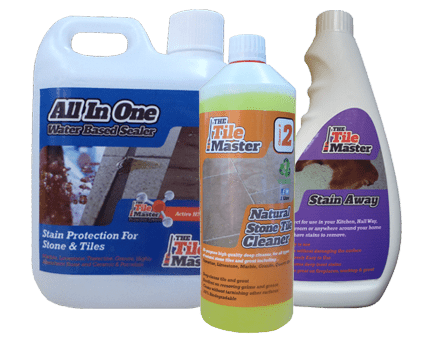 Find your local TileMaster Pro
Book Your Free Demo Today
Find Your Local TileMaster Pro
All of our cleaning packages are tailored to suit the specifc type of floor we are working on and the individual needs of our customer. Our cleaning and restoration services achieve great results quickly and without compromise on quality. We are absolutely committed to the satisfaction of our customers and are always happy to resolve any issues and problems our customers may have with their floors.
The guys at tilemaster are amazing. So helpful and just make life easy for you. They have really helped me understand how to clean and look after stone floors.